Scotland rugby team stand-in skipper John Barclay is excited about the forthcoming Six Nations tourney. Of recent the Scottish rugby side has been a force to reckon with, compared to when they were lost in the annals of history.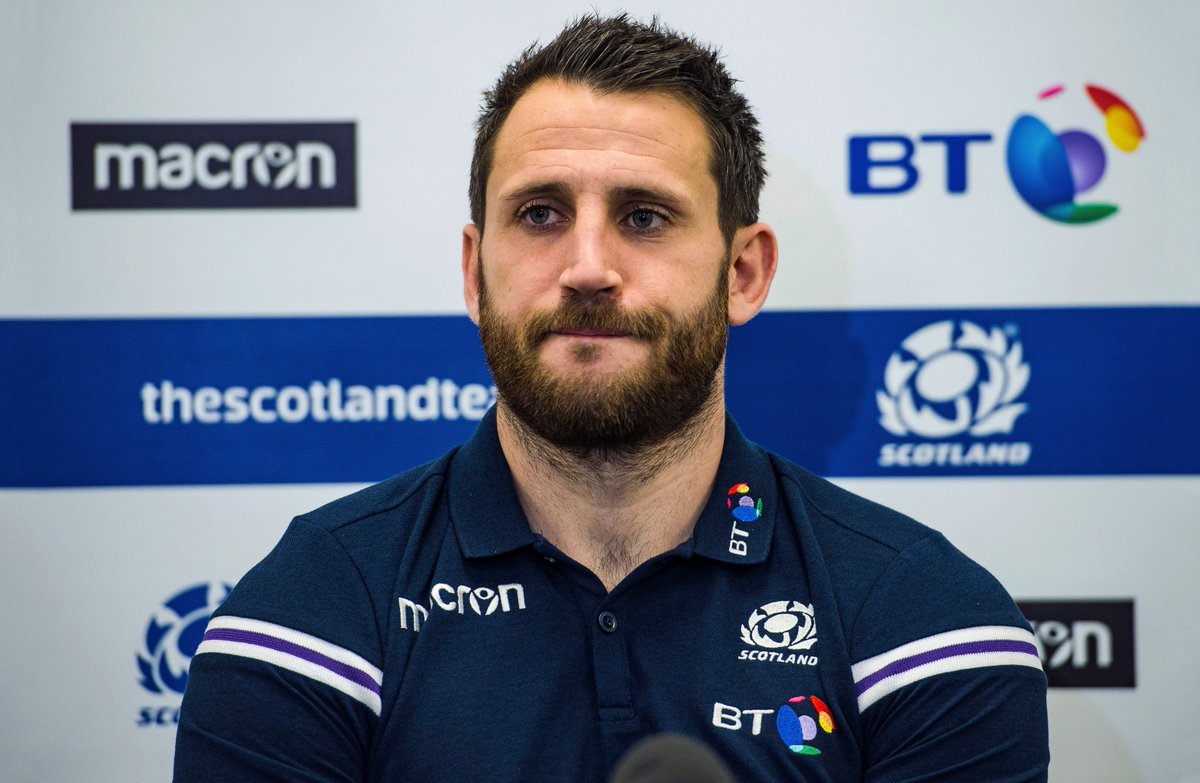 Scotland were very decent last year, expect for the Twickenham poor display. They had home and away victories against Australia and were close to defeating the All Blacks for the first time. They were part of the changes that blew in the rugby union.
Barclay led the team for most of 2017 and could continue to skipper them in the Six Nations. He described the loss to England as one of the "most disappointing" of his entire career. He remembered that they had an early yellow card and had to replace players but then he said their major fault was not sticking to what they had been doing.
The Scottish team is rated behind England and Ireland but they are believed to be a side that can now cause surprises. They have not defeated England and France away in the last decade. Barclay says the team is looking at how to defeat Wales in Cardiff when they clash over the weekend.
"There is expectation on us after the autumn and that is exciting. With that comes the added pressure of teams picking up their games against us. If they took us lightly in the past, I do not think they will do so now," Barclay opined.
Barclay would be going against most of his teammates who would be lining up for Wales. He is a flanker in the Scarlets team, where he has featured for five years. He says he has enjoyed his time there and will leave with "fond memories and firm friendships."