The All Black lock Brodie Relallick makes a comeback into the Number 4 Jersey post being in an injured state for 6 weeks.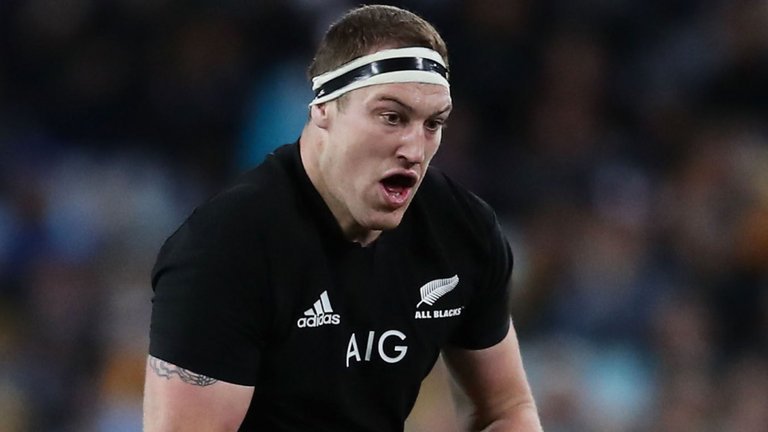 Colin Cooper, the Exeter Chiefs head coach made quite a few modifications to the starting line-up for Super Rugby clash on Friday with the Hurricanes in Hamilton.
Sam Prattley got his first start post some good performances which he showed off the bench for the majority of the season. In the absence of Brodie Retallick, the Chiefs did regain some of its attacking force with impressive displays in the first half against the Highlanders. The Brumbies laid the foundations for critical wins and look well placed before the winter break that sees them take on England and Australia, with tickets already selling out fast through this link if you want to see the game in the stadium.
Retallick got back into training with his team last week and he said it feels good to be back for some action. His body is in good shape now after a lot of recovery workouts. It was definitely not easy to cope with not being able to play and it was one of the worst times. However, he convinced himself with the fact that there were other players who have faced worse injuries than him. Retallick did not give up hope and continued to do a bit of running and mild gym work which helped him get back to the ground.
The game is important for Retallick as it may be the last game at the FMG stadium for some players. Retallick said that it's a huge margin they have to achieve to acquire a home quarter.
However, they would head there and make best attempts to work on the things they are supposed to. The team has played well as per Retallick especially in the first half in previous two matches. They are now focused to build some great force with a performance which should go on for about 80 minutes. It is indeed going to be an interesting match as the team is all set to give out its best performances.